Coppell 5k is May 4th, 2013

What: Coppell 5k to benefit Coppell Special Olympics Teams. 100% of the proceeds go directly to Coppell Special Olympics. Because of the support of the Coppell community, Get You In Shape has been able to give
close to $20,000 to the Coppell Special Olympic teams in the events first three years. More information is below.
There will be both a 5k and a 1 mile fun run
Where: Start and finish will be at Andy Brown West Park  363 N. Denton Tap Rd Coppell, TX 75019
When: May 4th, 2013
Time:
7:00-7:45 am Check in and Late Registration
8:00 am             Start of the 5k
8:10 am               Start of of 1 mile fun run/walk
Entree Fees – $30 Before April 26th. 2013
$35 After April 26th, 2013
** Kids 10 and under free for 1k only but will not receive a T-shirt but you can buy one by filling out a form (Print one here) and getting it into by April 26th.
Sign up below – You can sign up online or print and mail in the form. There is a $2.50 sign up fee that goes to races online.
 Pack Pick Up
– May 3rd from 4pm-7pm @ Andy Brown Park East (
260 East Parkway Blvd
)  (race is at Andy Brown West)
This is a family event
We will give our awards for prizes
There will be a Bounce House
Dallas Stars players will be there for Autographs
Below are pictures from the 1012 Coppell 5k
Coppell, TX – The 3rd Annual Get You In Shape Coppell 5k benefiting the Coppell Special Olympic Teams was a huge success. The race was June 2nd and with the help of great sponsors (see sponsors at www.Coppell5k.com), donations, and many participant, it was a success. A check was written out to $7,500 that will go a long ways in helping the Coppell Special Olympic Teams.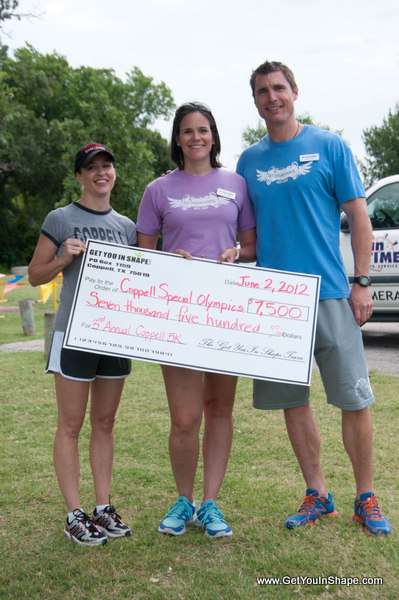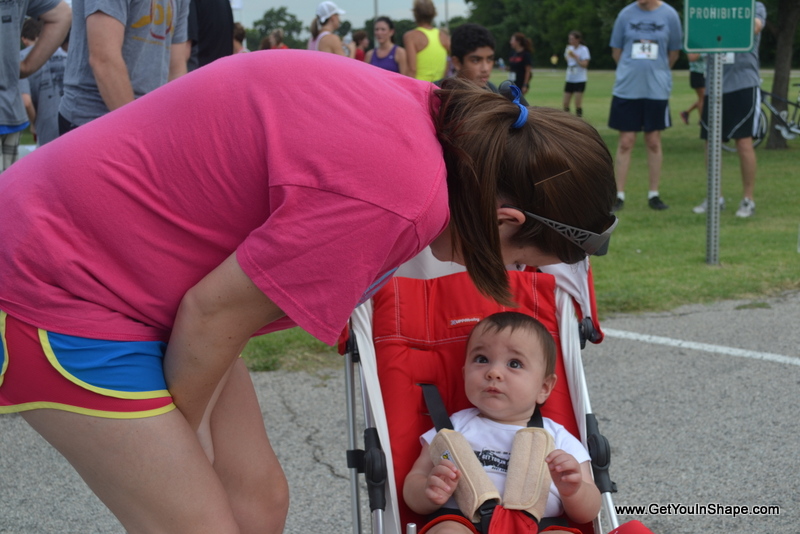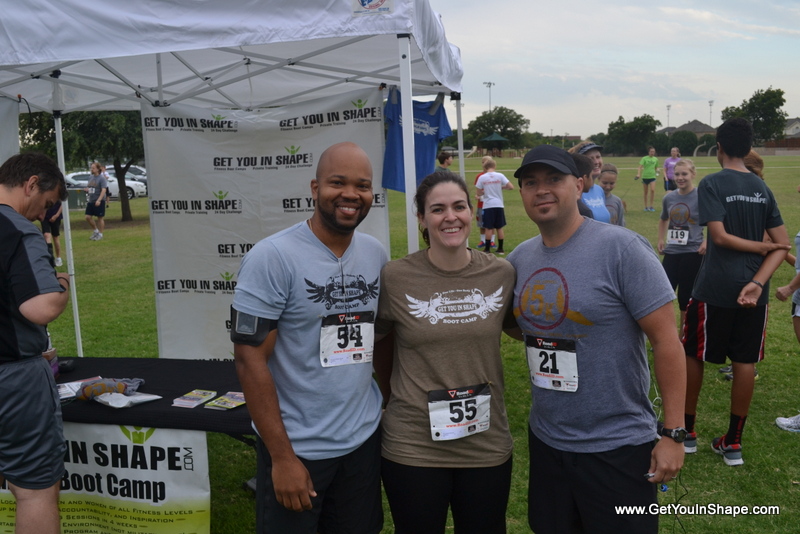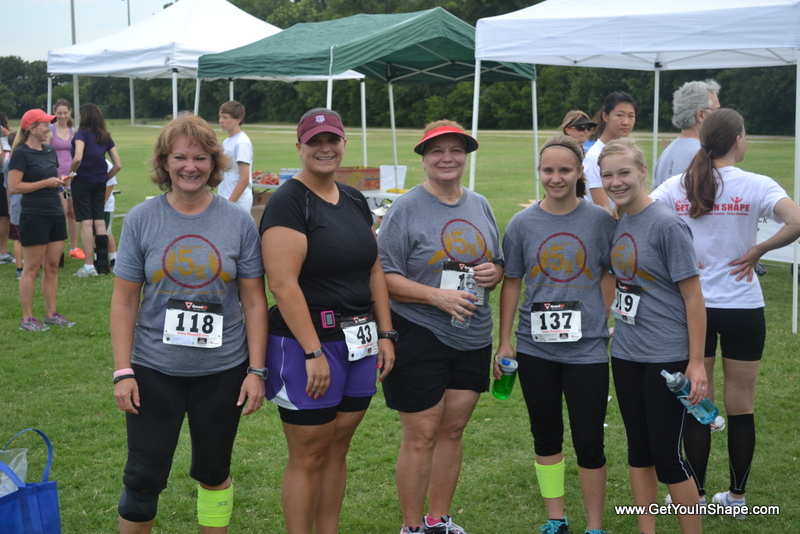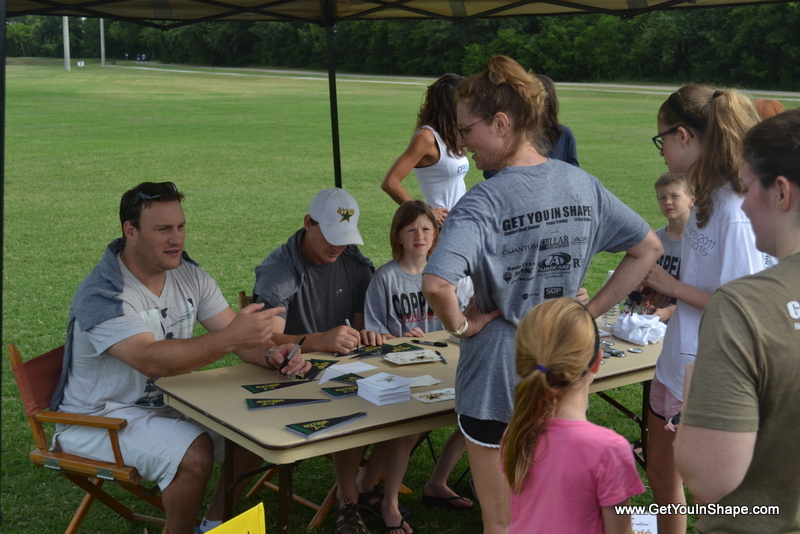 Dallas Stars Signing Autographs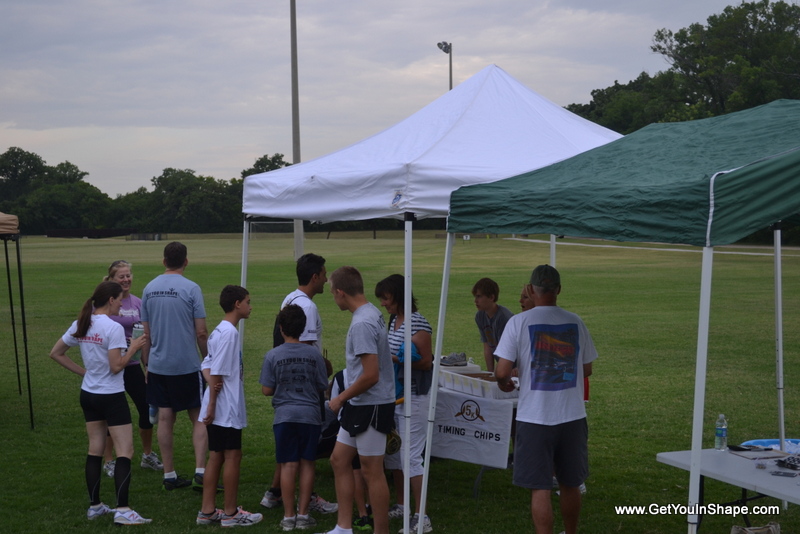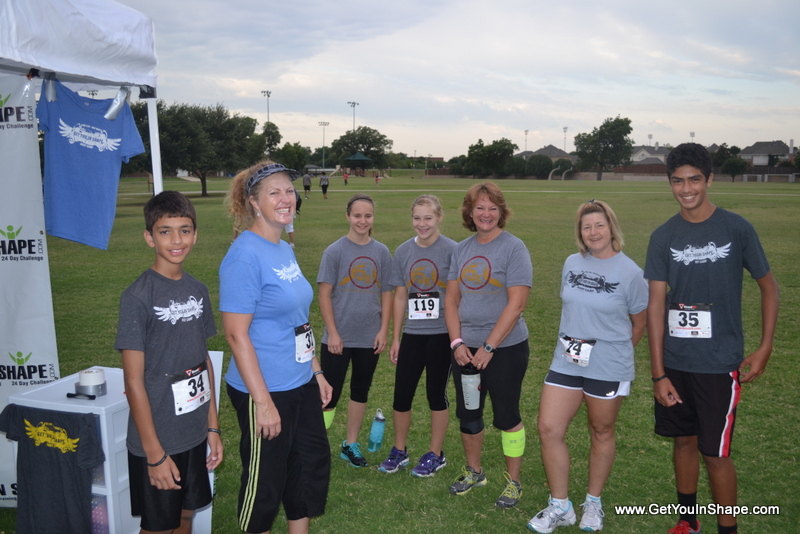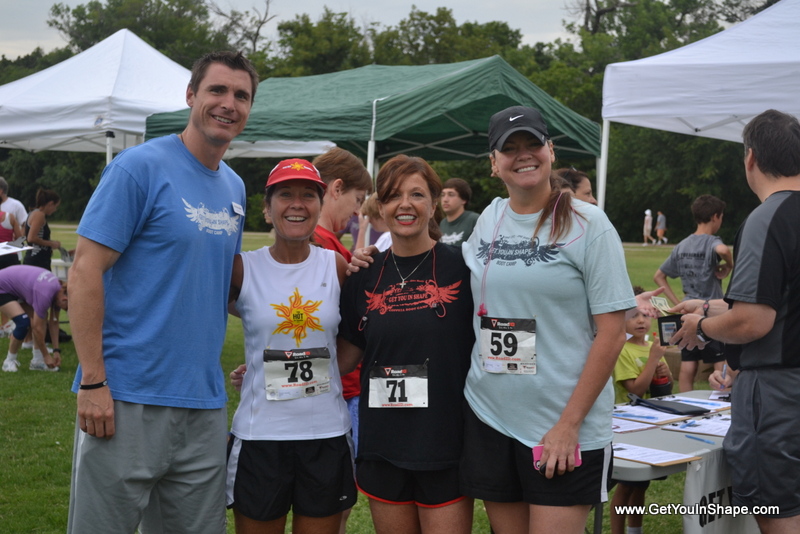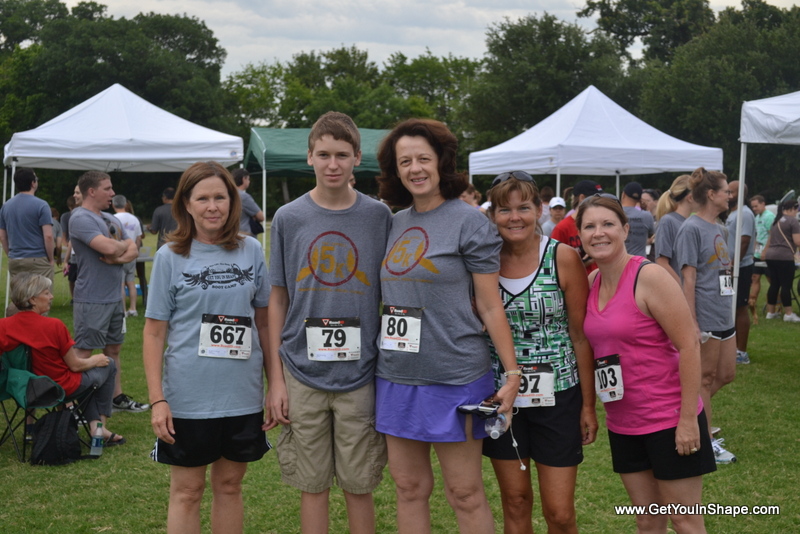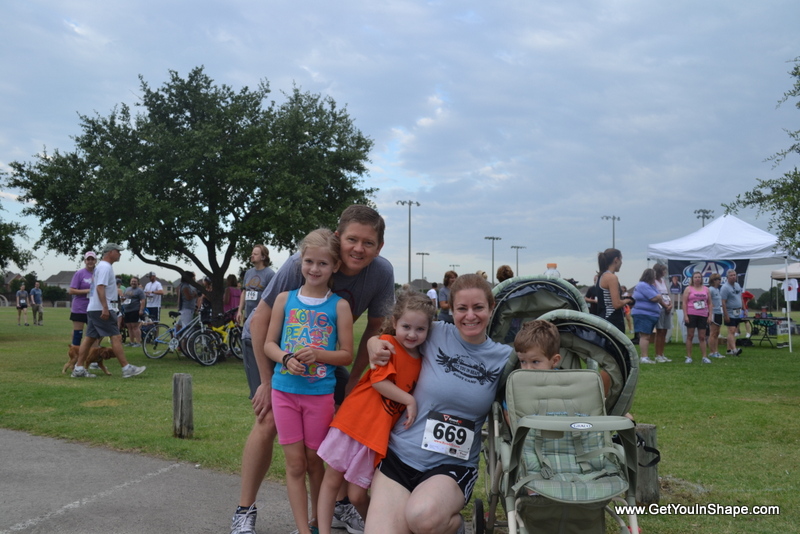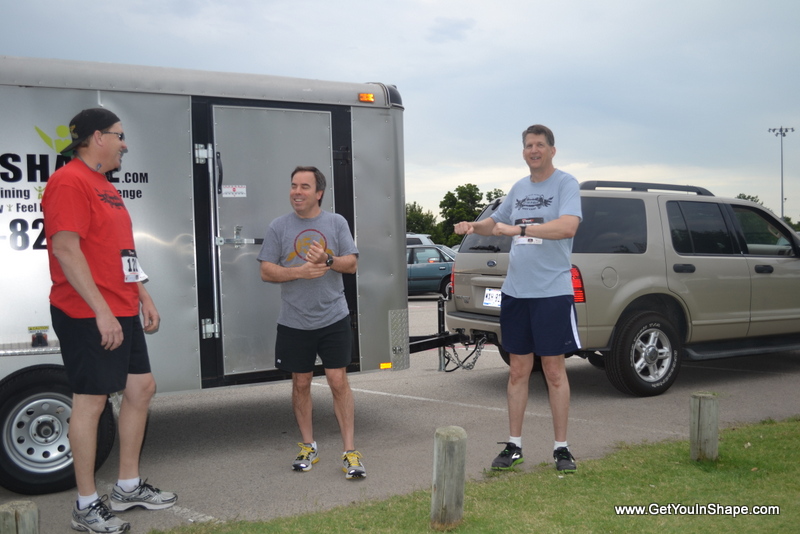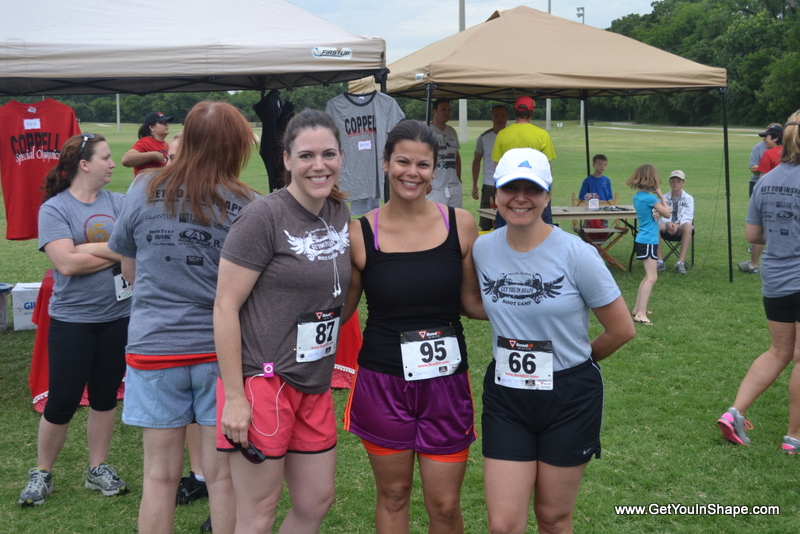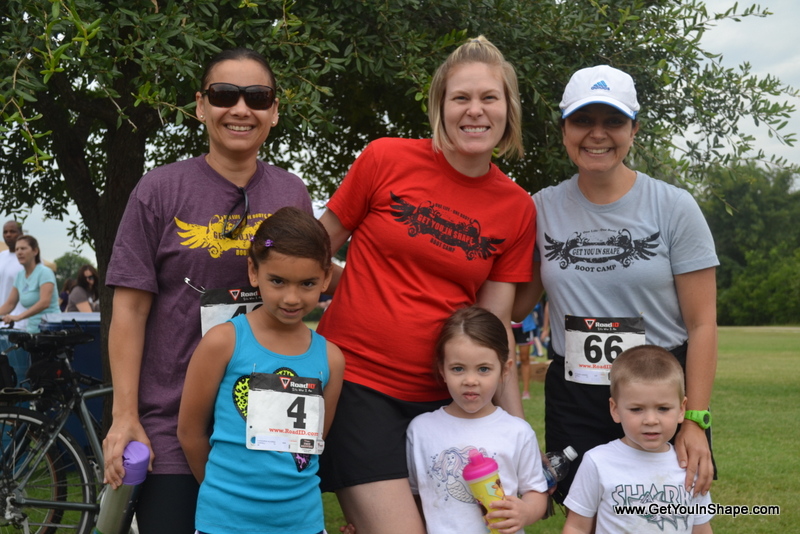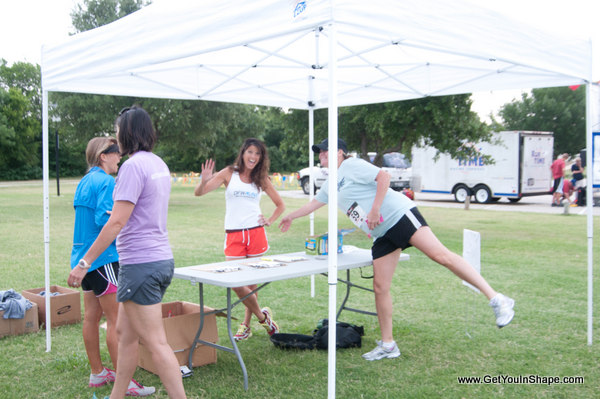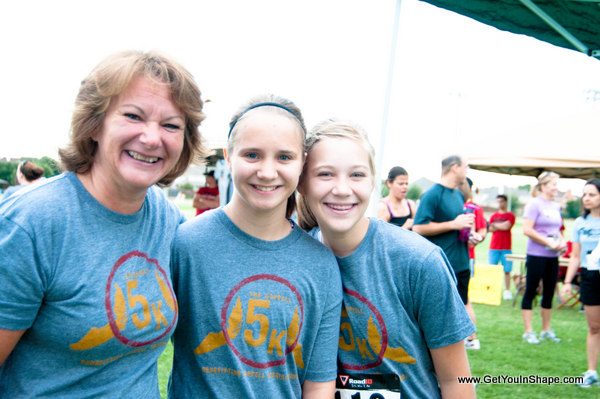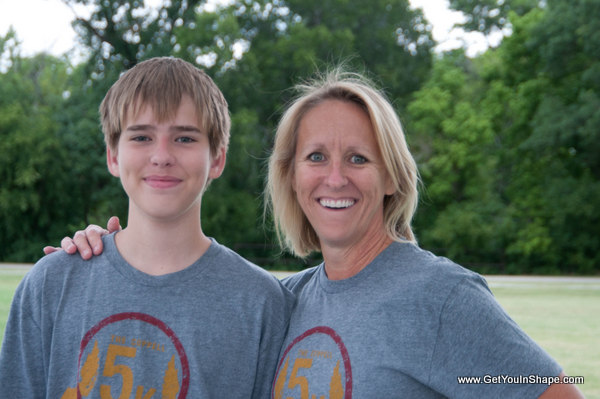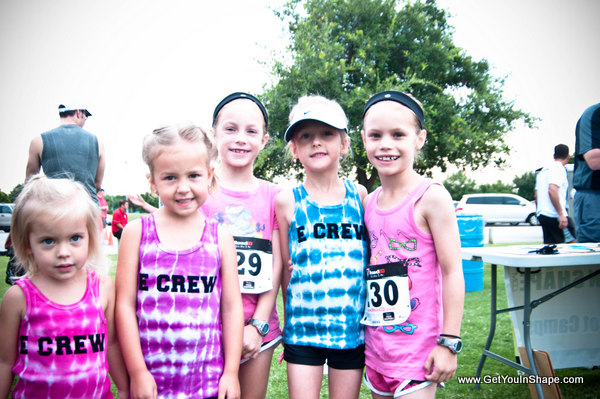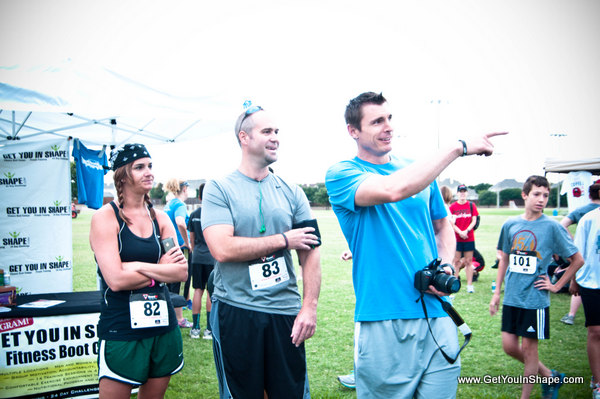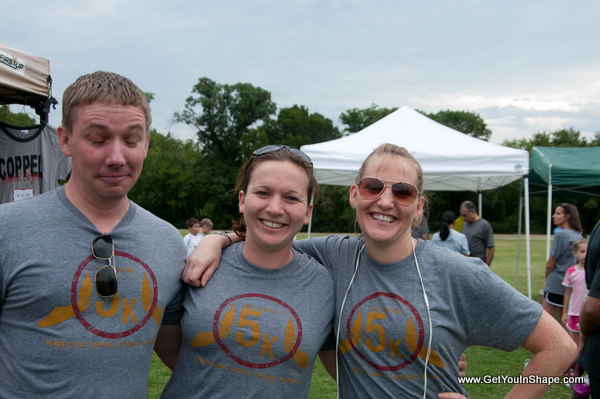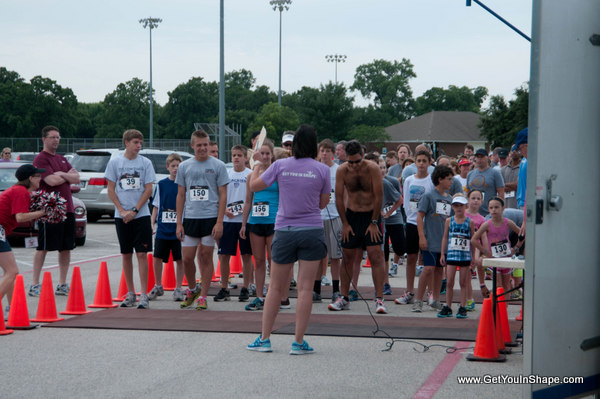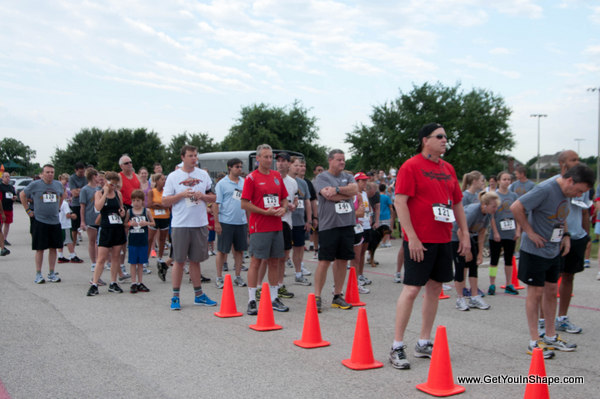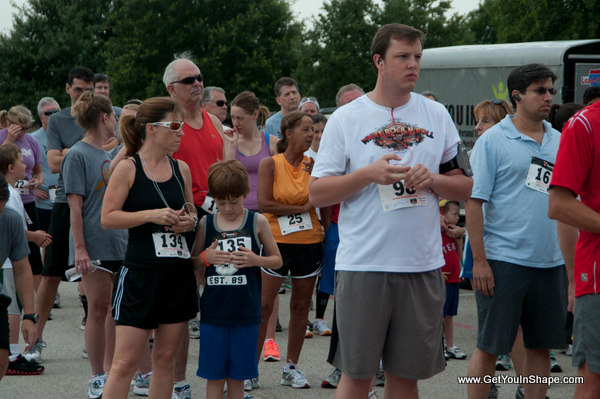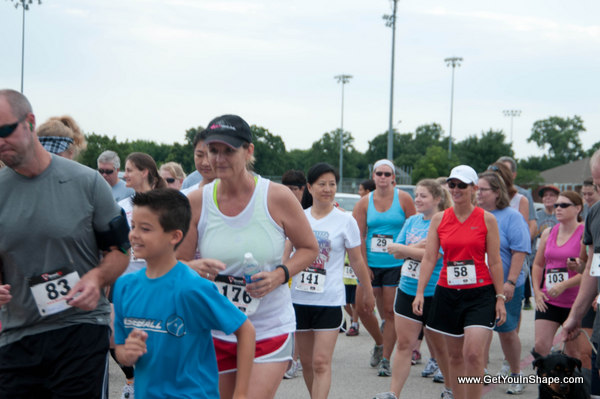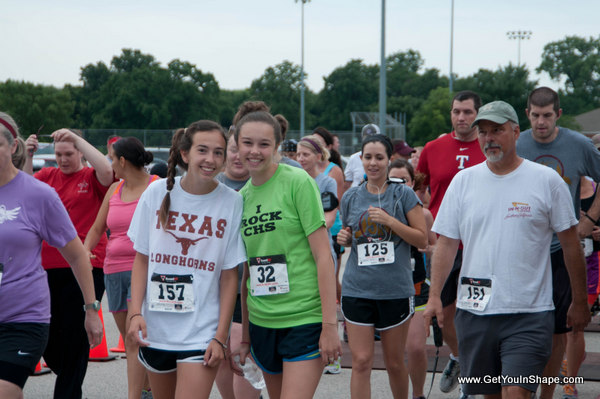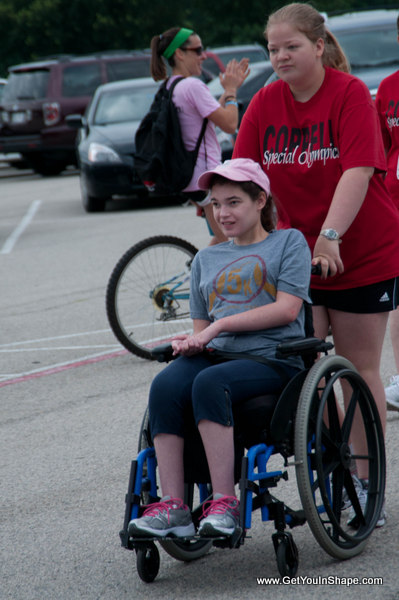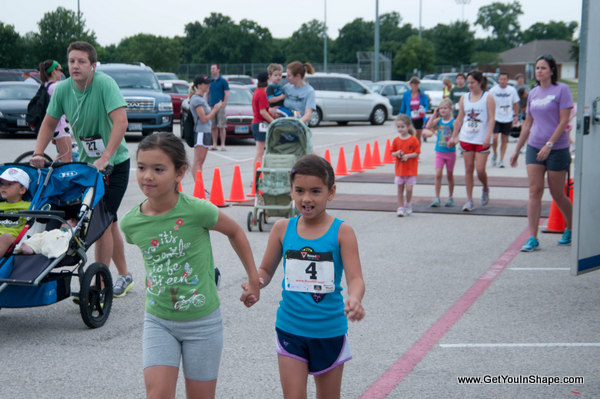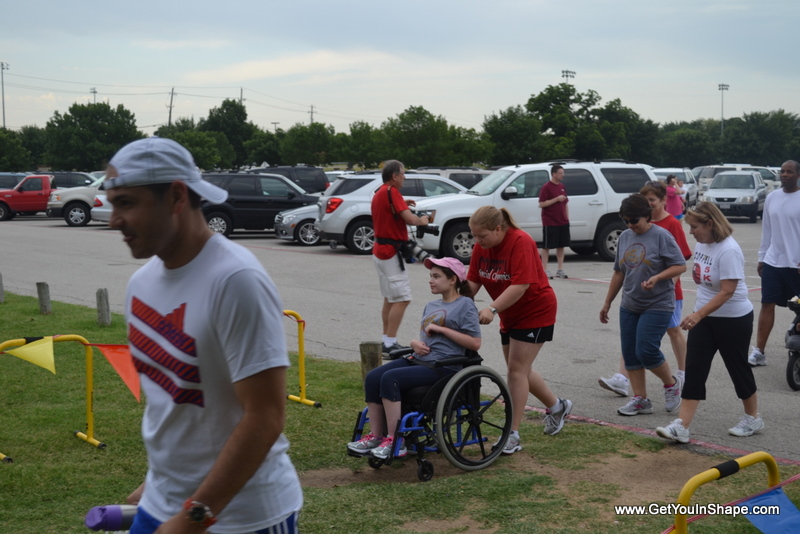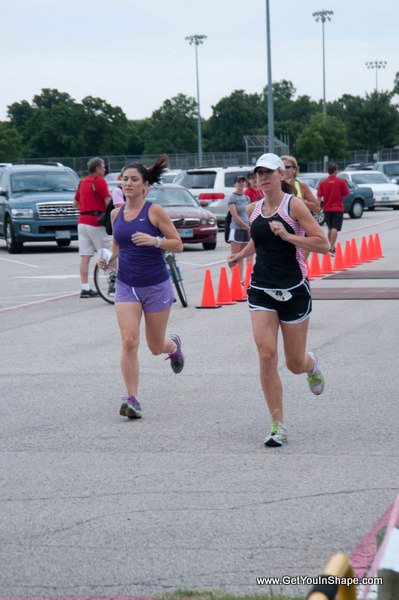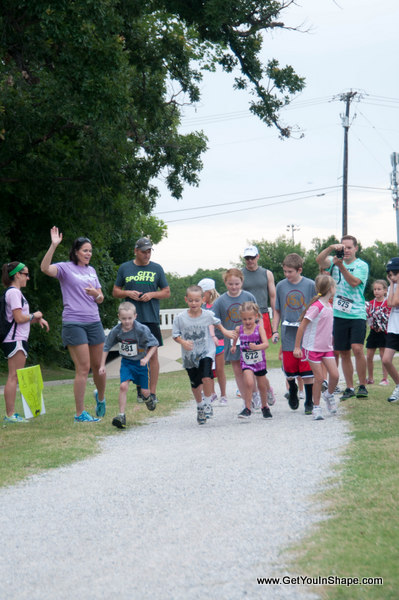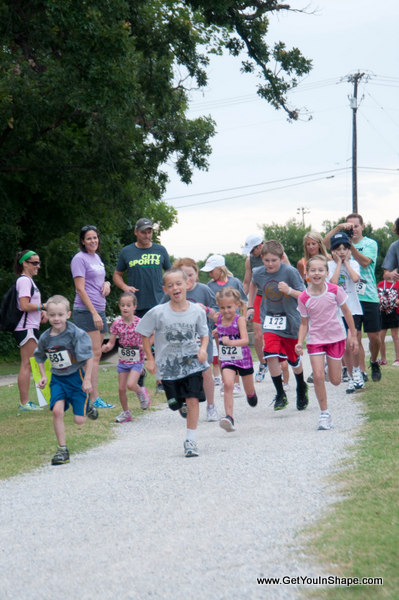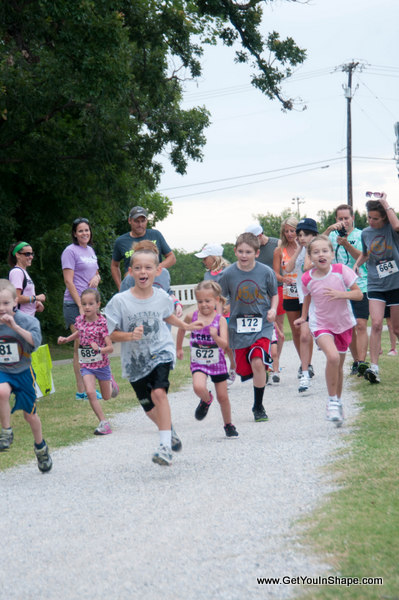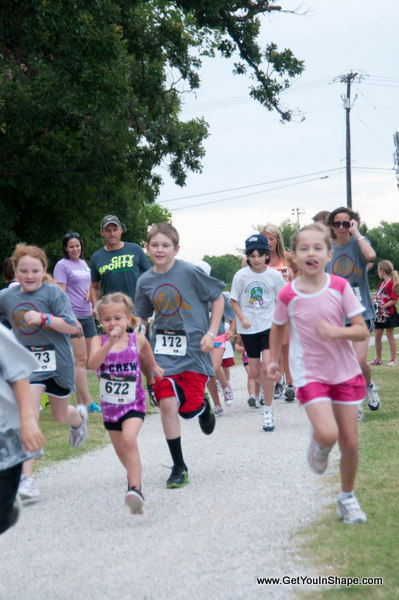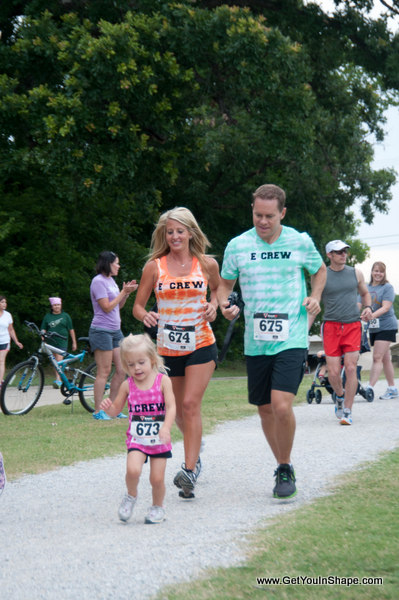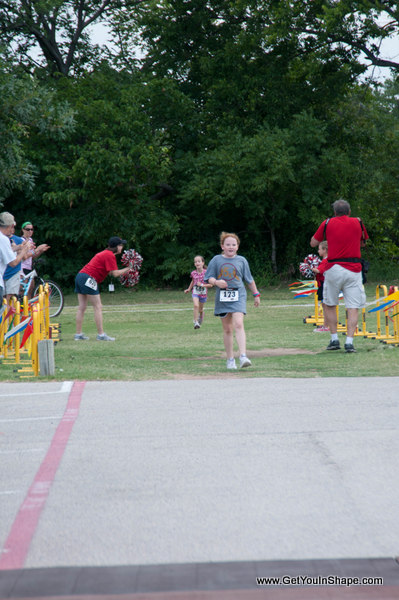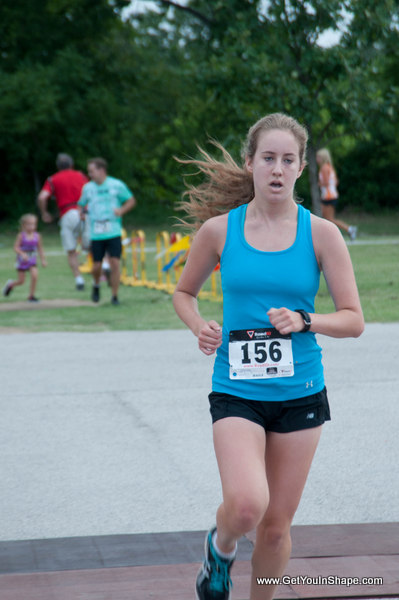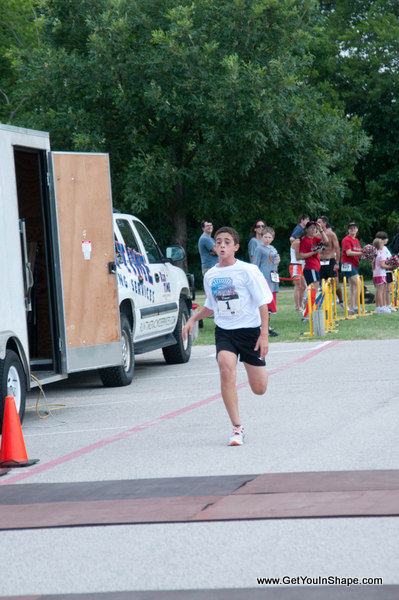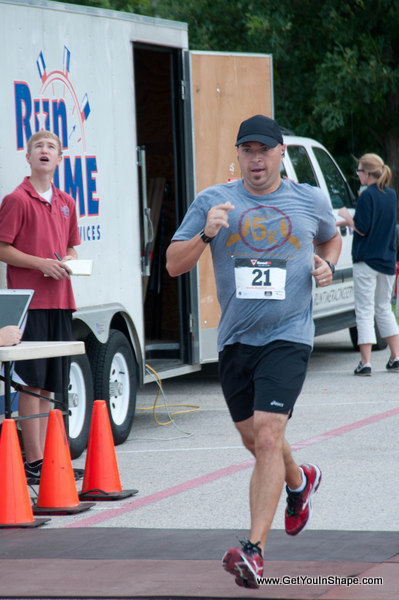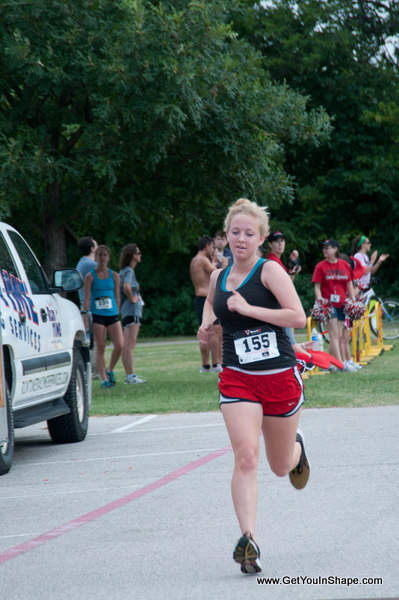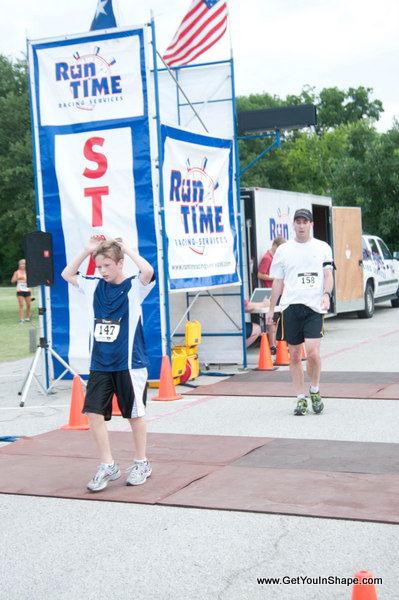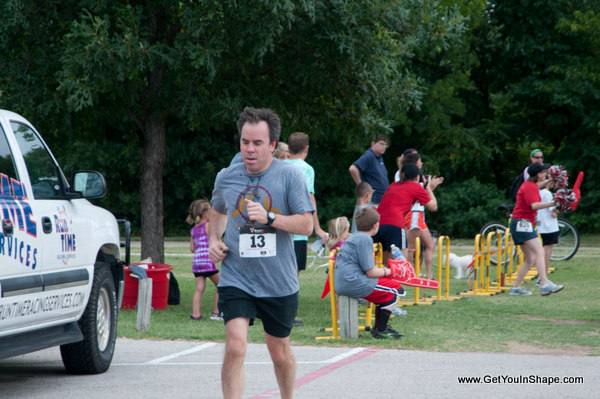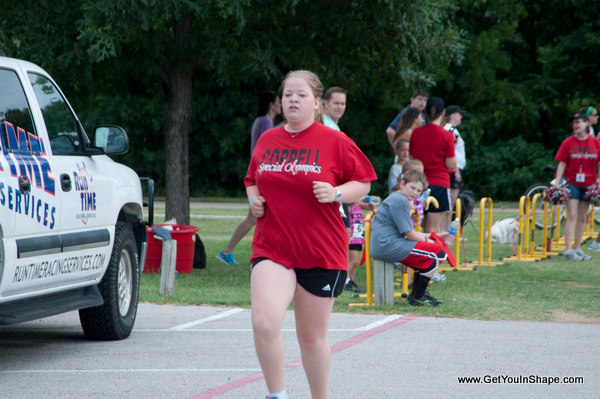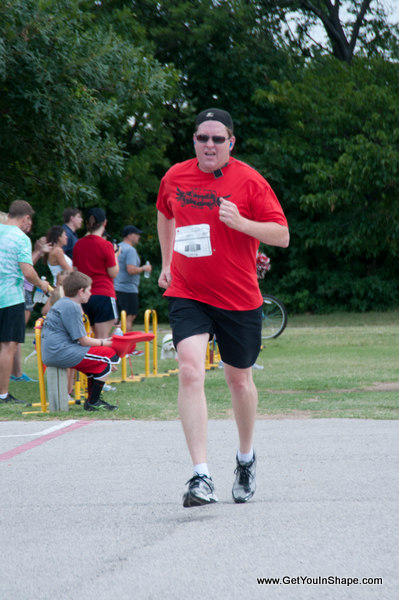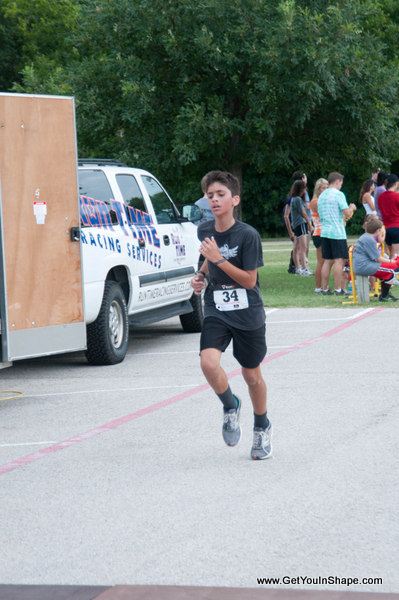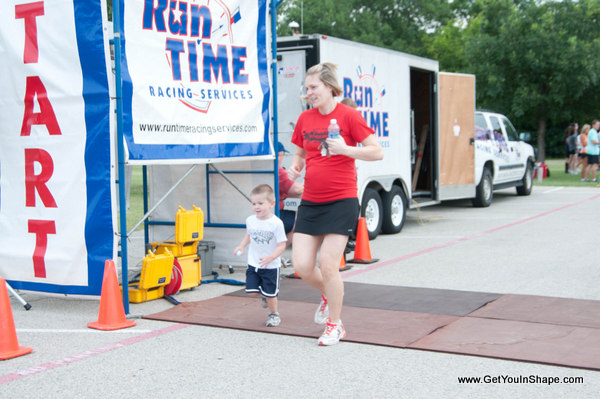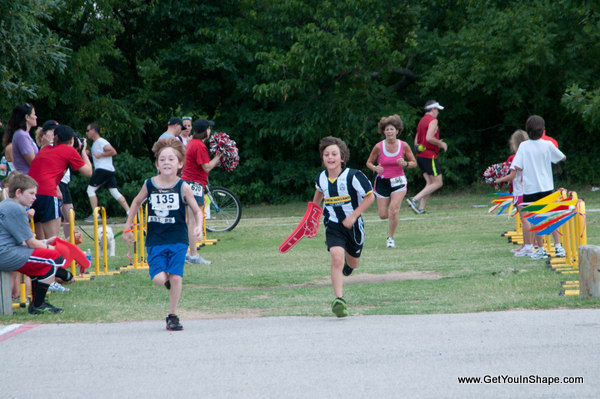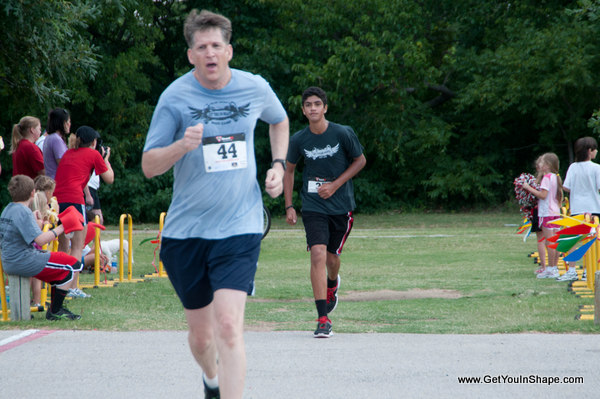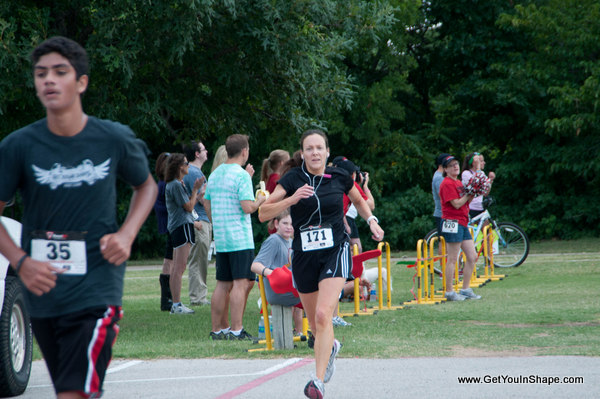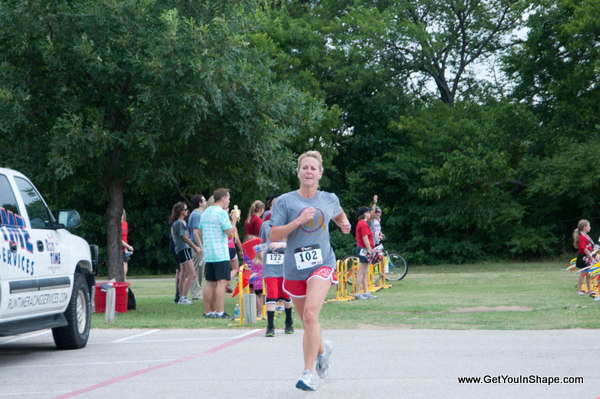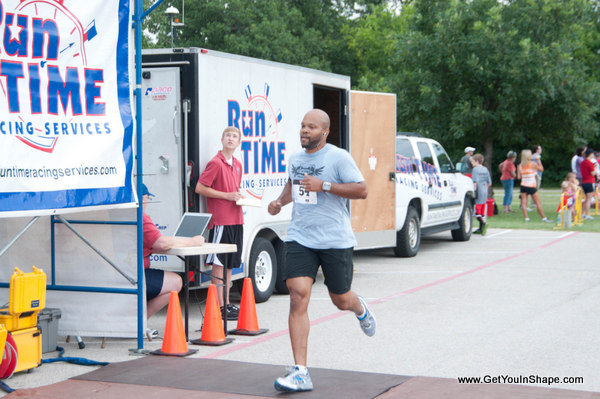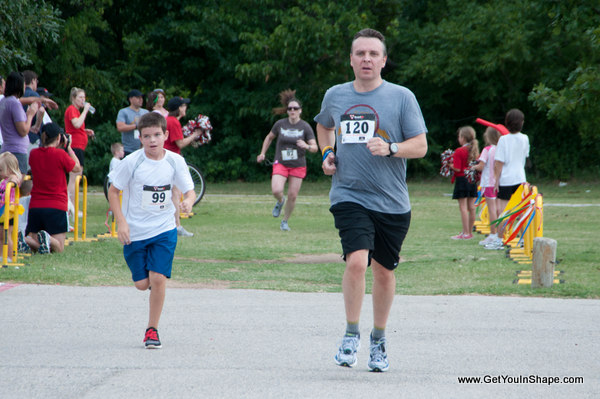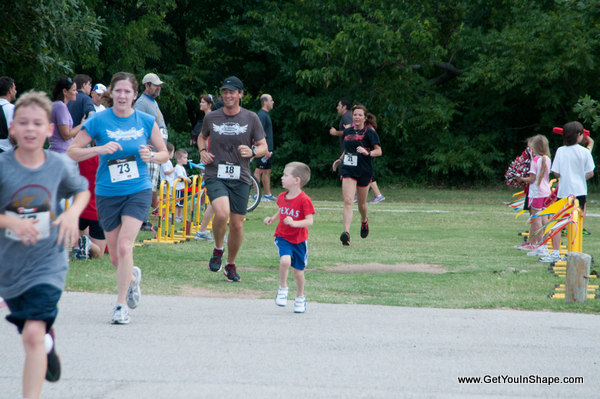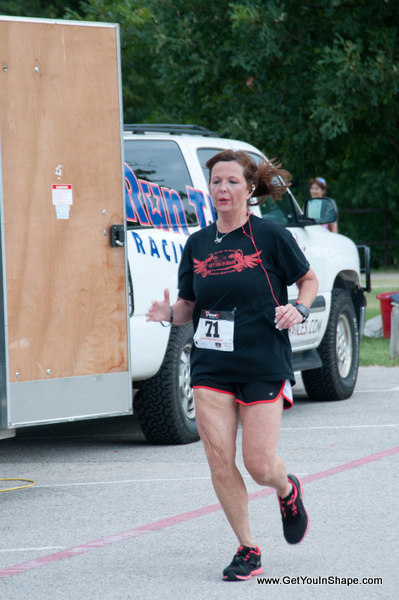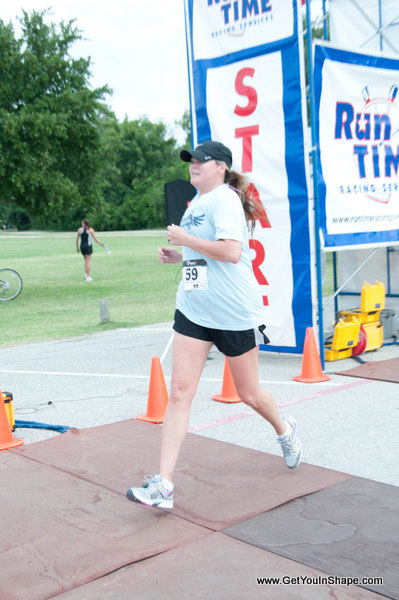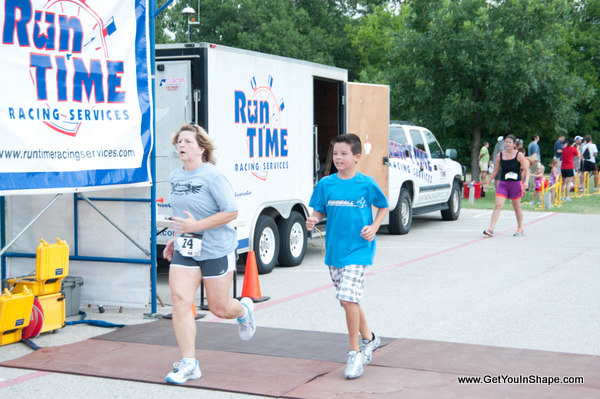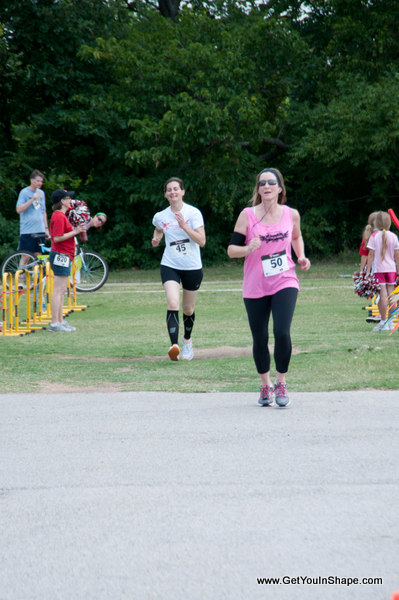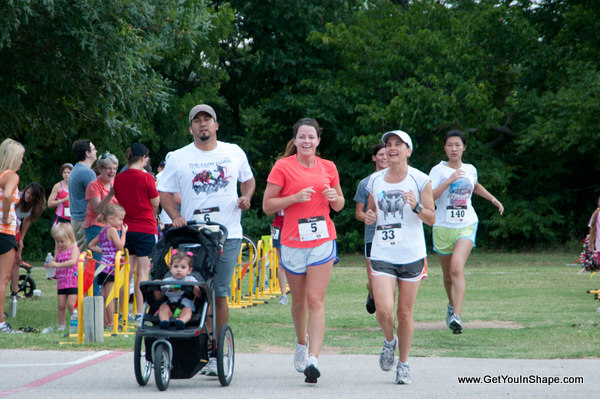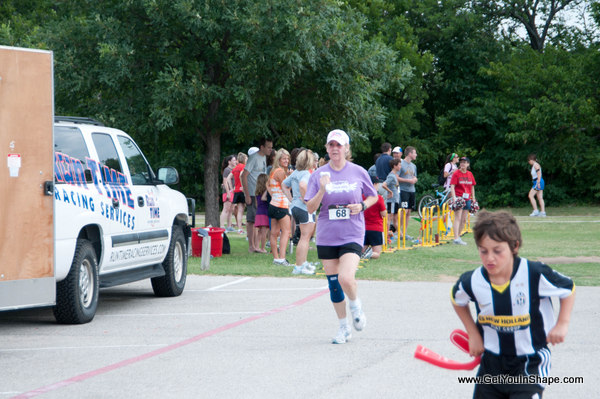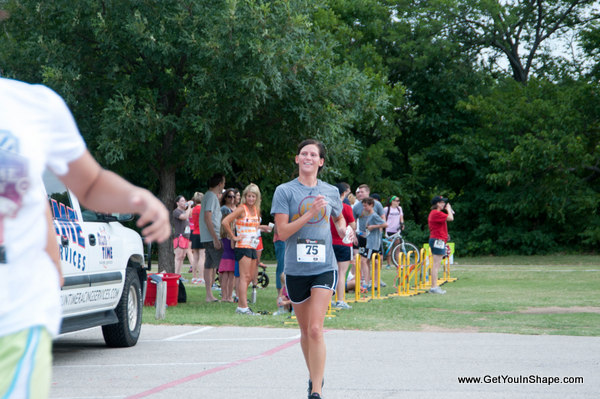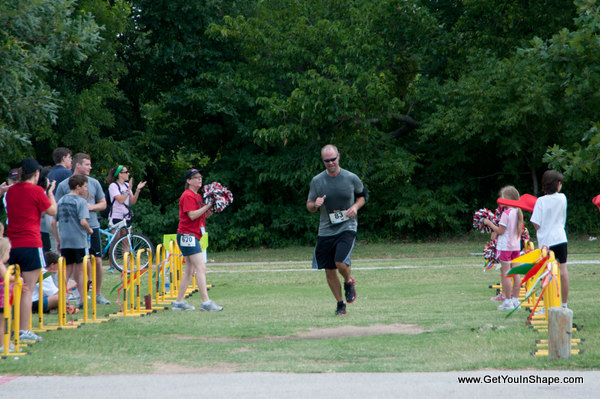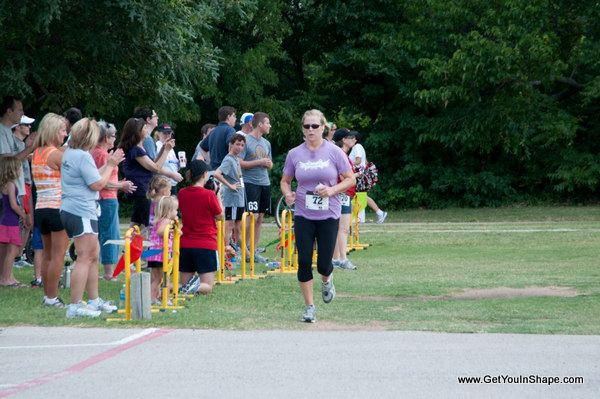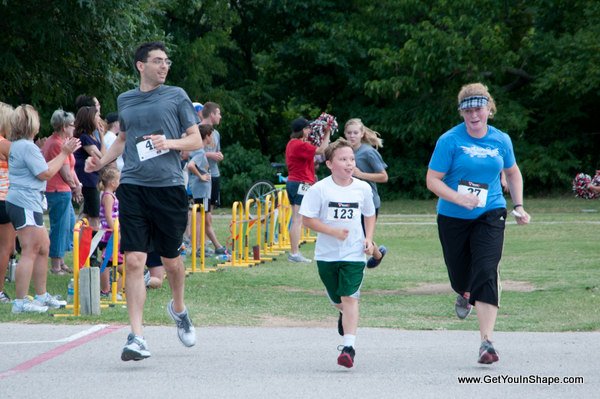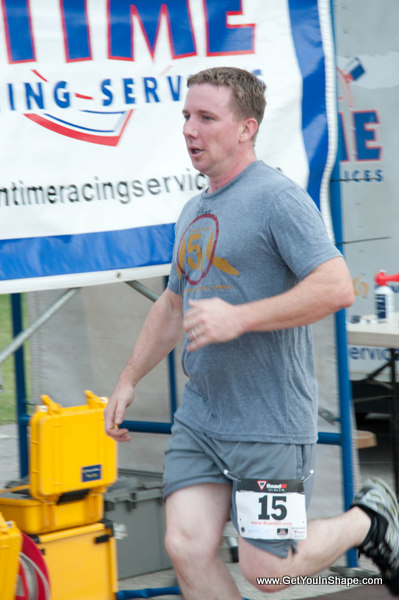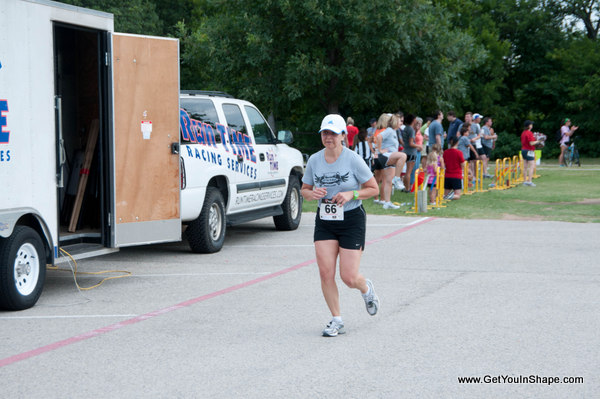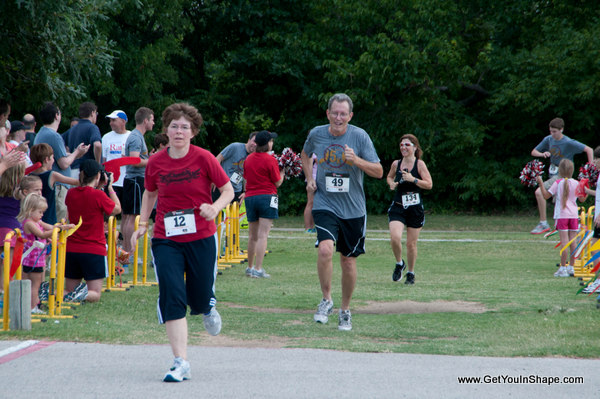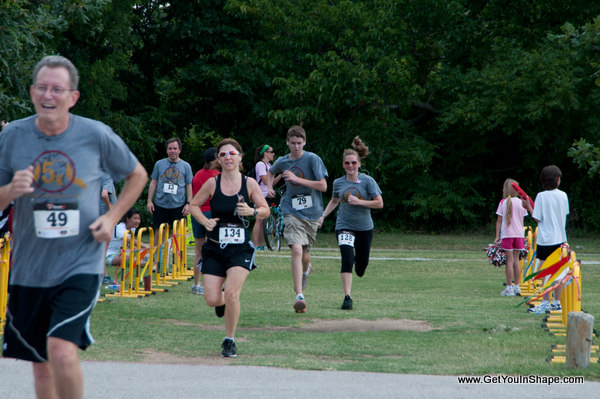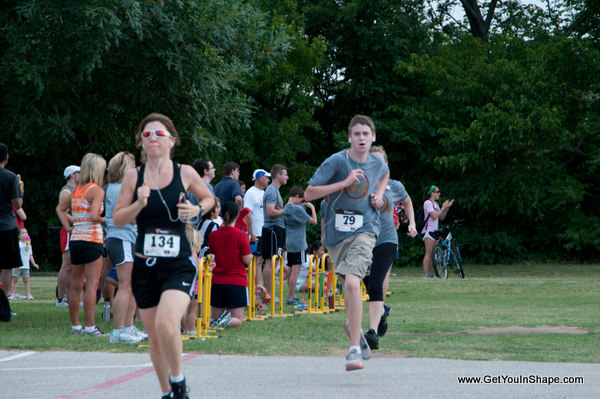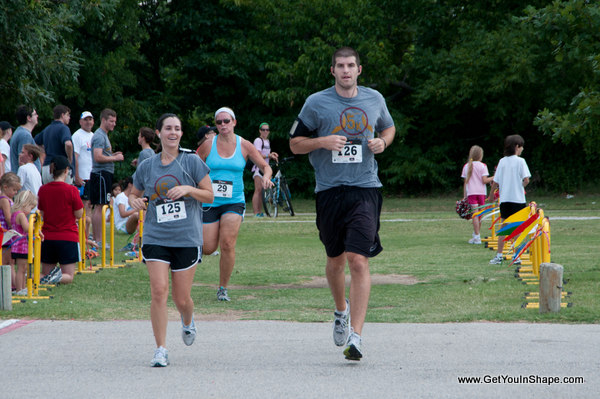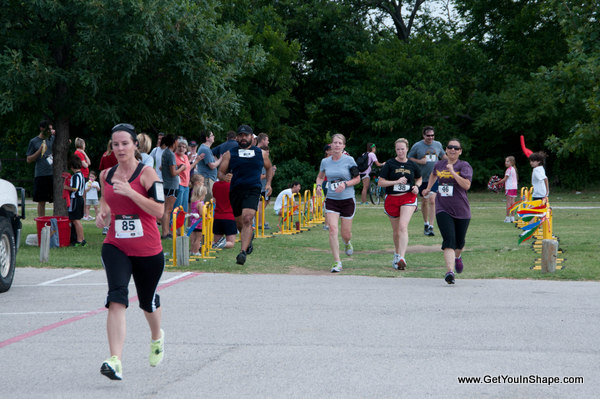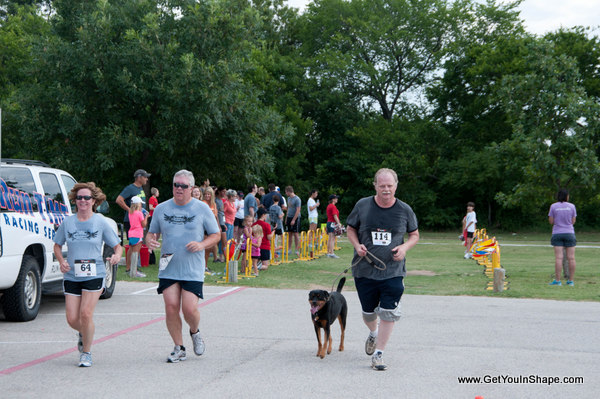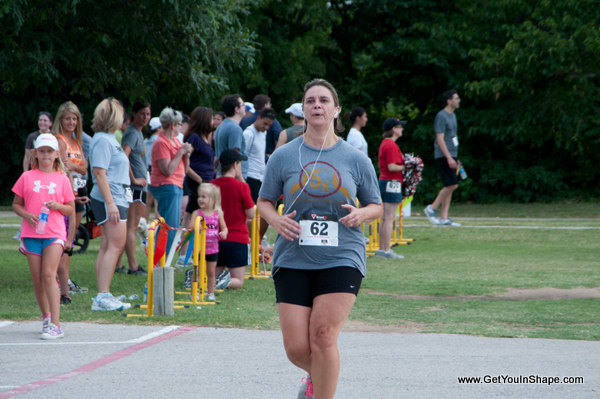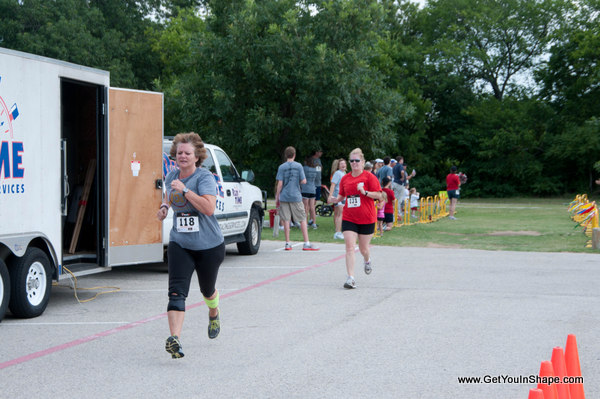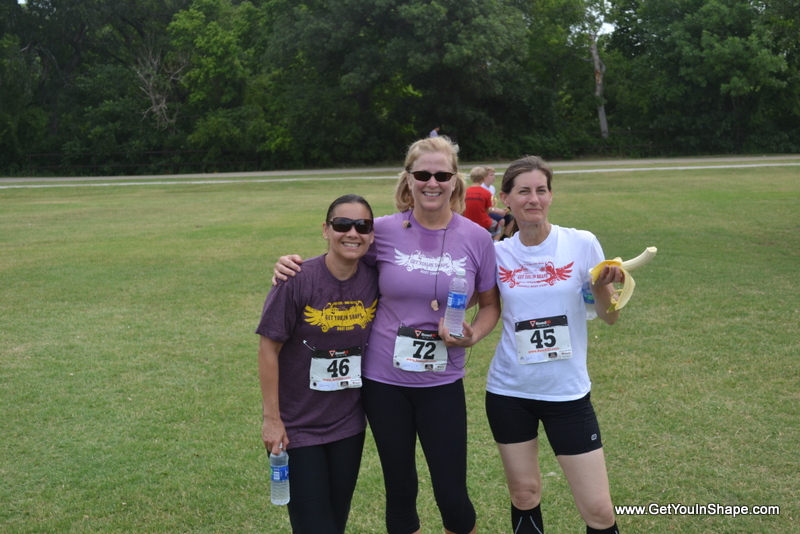 Thanks to our 2012 Coppell 5k Sponsors
Get You In Shape, Advocare, Dot Printing, The Rattliff Goup, Pillar Hotels and Resorts, Axxis Building Systems, Energy Control Systems, Quantum Mechanical Services, SUP Technology, Griffen Speech and Language, www.ThawerLaw.com, Keven Dunn Realty, and Horace mann Insurance, and Poizzonivy Photography